Start-up Northern Wonder turns daily ritual into
fight against deforestation
Northern Wonder
Does your coffee machine work overtime in the morning? Then you are not alone. Coffee is a global phenomenon, and at close to seven kilos per person per year, the Netherlands ranks among the top three coffee-consuming countries in the world. But this wide-spread popularity has a downside; coffee plantations are replacing rainforests at an ever-increasing rate. Which begs the question… Is it time to say goodbye to our morning coffee ritual? Well, not if Northern Wonder has anything to say about it. On 27 September, on behalf of this Dutch start-up, we organised the launch of the very first coffee that tastes like coffee, is brewed like coffee but contains no coffee beans or other tropical ingredients. Food Cabinet developed the PR strategy, media approach, press event and communication tools to support this launch.
Coffee: the sixth biggest cause of deforestation
With coffee in high demand, more and more rainforests have to make way for new coffee plantations. Global warming is also adding to the problem, as coffee farmers are forced to move their plantations to cooler, higher ground. As a result, coffee farming is the sixth biggest cause of deforestation worldwide, according to WWF. Our daily cup of coffee is therefore contributing to the loss of rainforest and a reduction in habitat for plants and animals – and, by extension, dealing a blow to biodiversity.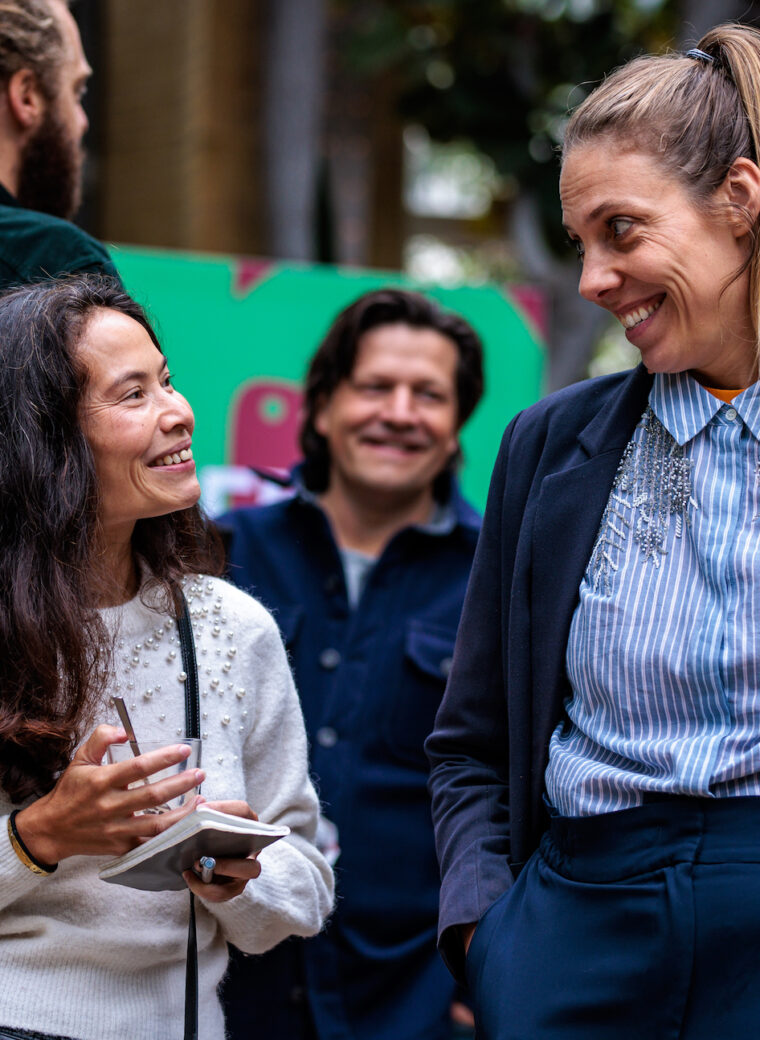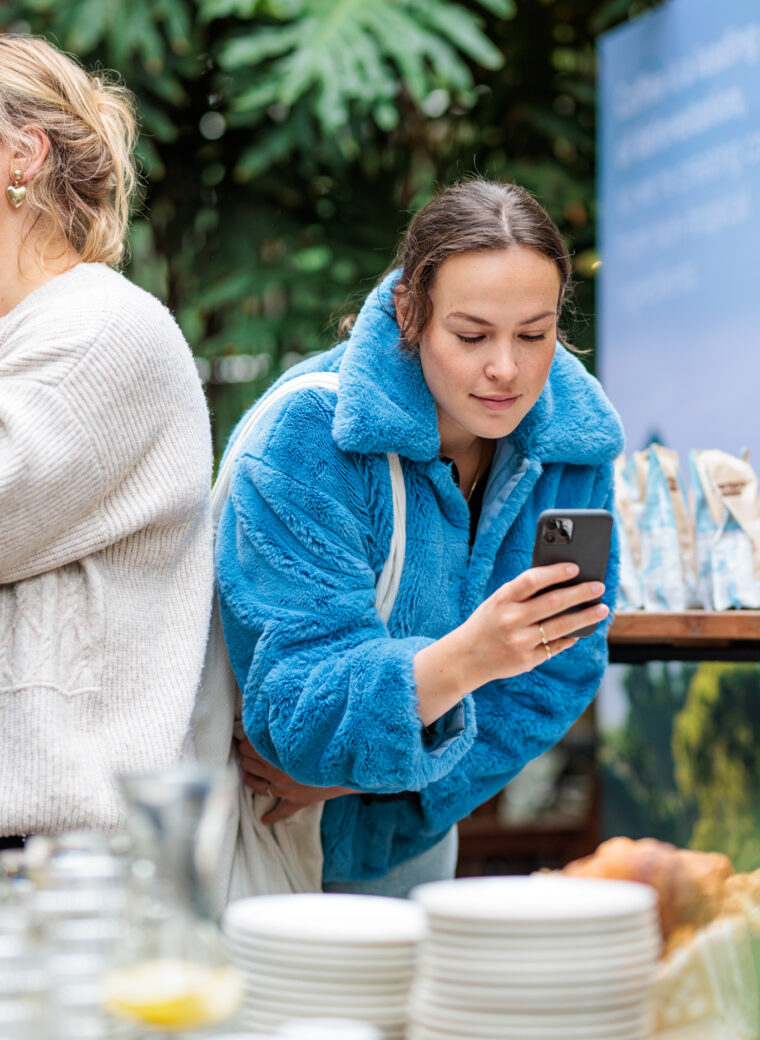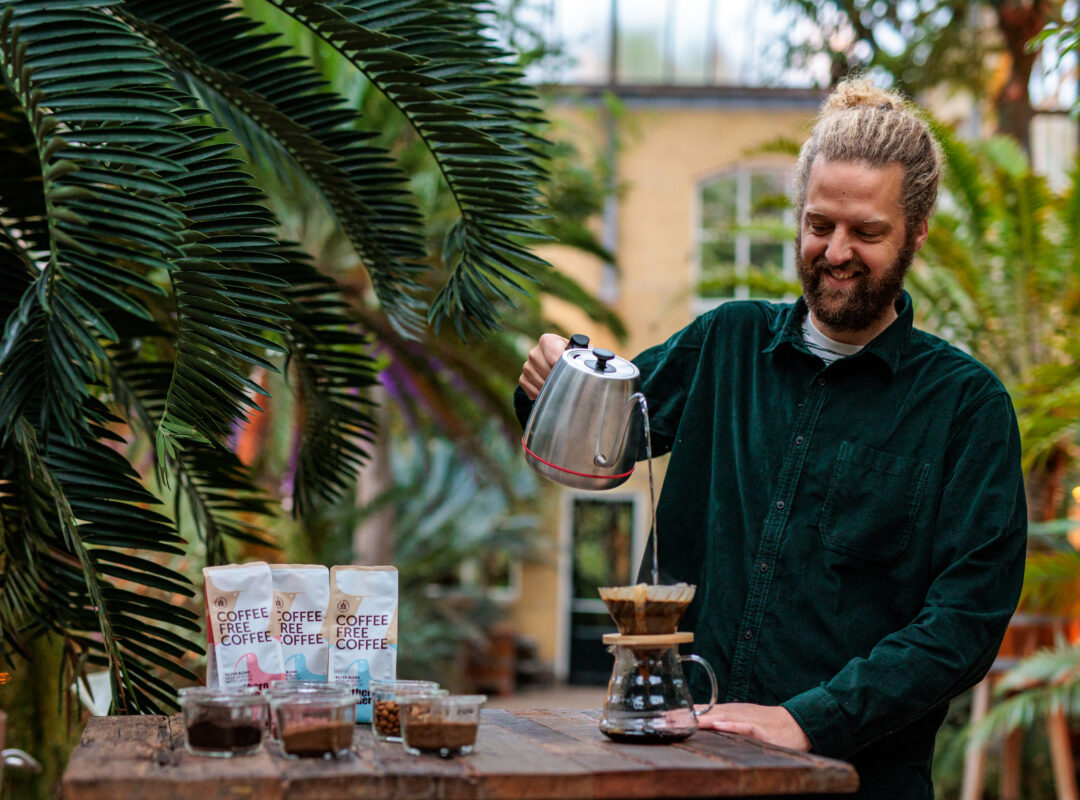 Press launch at the Hortus Botanicus
CEO David Klingen's enthusiasm for his product is infectious: listening to him talk automatically makes you want to reach for a cup of Coffee Free Coffee. And, more to the point, the proof is in the pudding. To generate awareness for this worldwide exclusive, we organised a press launch at the Hortus Botanicus – which just happened to be the place where, in 1706, two small coffee plants from South-West Ethiopia were planted, whose seeds laid the foundation for all coffee plantations in South America. Journalists and influencers were greeted at this symbolic location early in the morning, right when our desire for coffee is at its strongest. David Klingen himself welcomed the guests with a fantastic introduction, after which everyone had the chance to try a cup of Coffee Free Coffee themselves. Food Cabinet was responsible for organising the event, the influencer strategy, the press approach and all related communication tools.
Will coffee free coffee become as popular as meat substitutes?
The launch attracted a lot of attention, in particular from the Dutch news programmes NOS and EditieNL/RTL Nieuws, Dutch newspaper de Volkskrant, business media Change Inc, Business Insider, BNR, Food Navigator and food website Culy. 
Northern Wonder is determined to replicate the success of Vegetarische Slager, the Dutch food company that has managed to put meat substitutes on even meat lovers' plates. David Klingen is therefore aiming high: "Our mission is to make sure that Coffee Free Coffee is just as popular as meat substitutes in a few years' time." A laudable goal, and one towards which Food Cabinet is delighted to contribute.
Results
Total media value
€ 852.762,53
Number of radio and television publications
10
Total number of publications (print, online, radio, television)
108