Dodoni
Plant'd Greek White

on the menu of Dutch foodies
Dodoni
One of the most beloved and versatile products in the Greek cuisine is feta. Dodoni, the authentic Greek dairy brand, used its decades of knowledge to develop a plant-based alternative: Dodoni Plant'd Greek White. We created an awareness campaign for Dodoni in the Netherlands. Using our strong food network and expertise, we developed a tasty influencer campaign. In this way, we ensured that the plant-based alternative became top of mind among Dutch foodies.
Free from dairy, not free from taste
Dodoni asked us to bring their plant-based variant Dodoni Plant'd Greek White to the attention of young vegans, flexitarians and vegans in the Netherlands. We put together a mix of (food) influencers to reach the three target groups through Instagram and their own websites.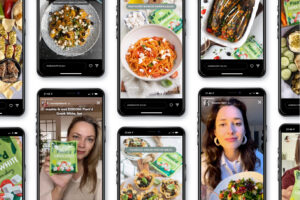 Endless possibilities: from salads to pasta, snacks and quiches
The campaign focused on taste and convenience. The carefully curated selection of different food influencers connected seamlessly with the different target groups. The plant-based alternative makes feta available to everyone. Using a wide range of recipes, the influencers showed how versatile the applications of Plant'd Greek White are.
The reels, (blog) posts and stories make your mouth water! Influencers Lekker en Simpel, Leuke Recepten, UIt de keuken van Fatima, Wat eet je wel, Lisa Goes Vegan and Leonie ter Veld inspired their followers with delicious recipes in which Dodoni Plant'd Greek White was processed in various ways. Simultaneously, a campaign ran on the Instagram account of Dodoni with owned content: an ad that focused on the taste.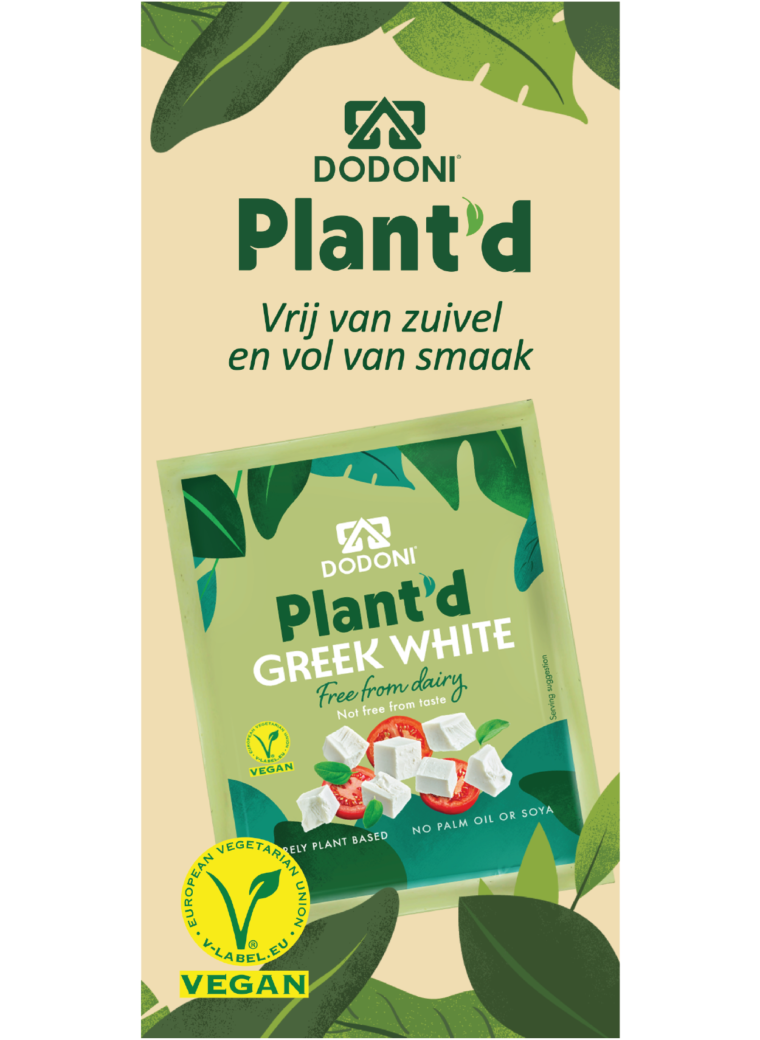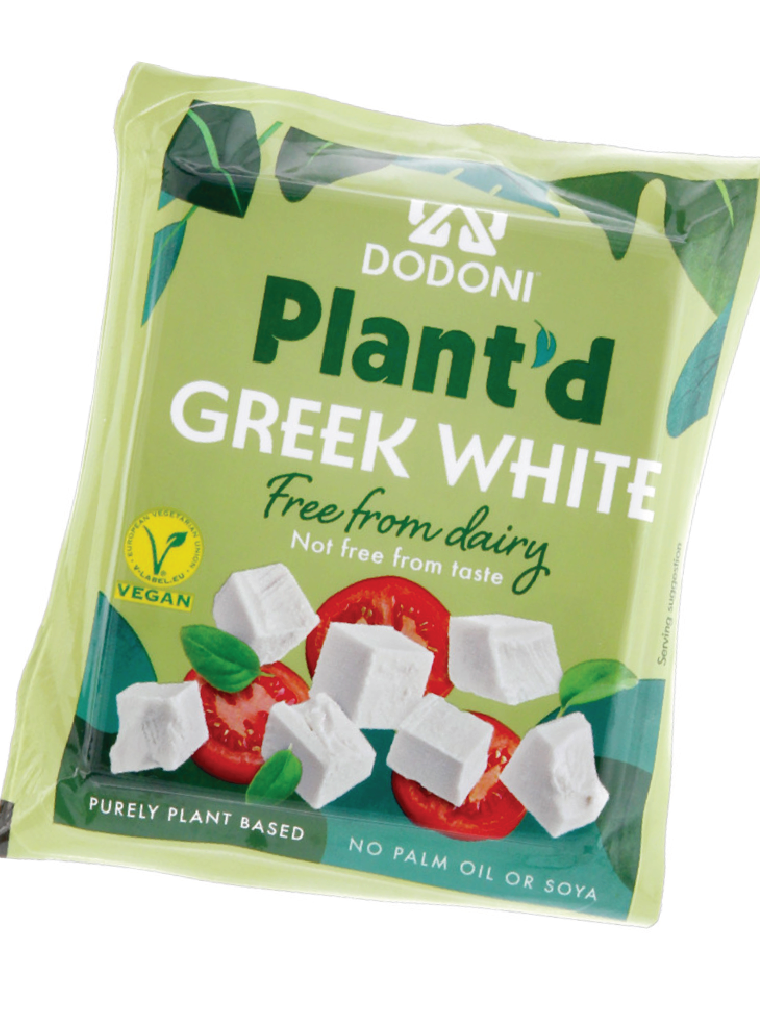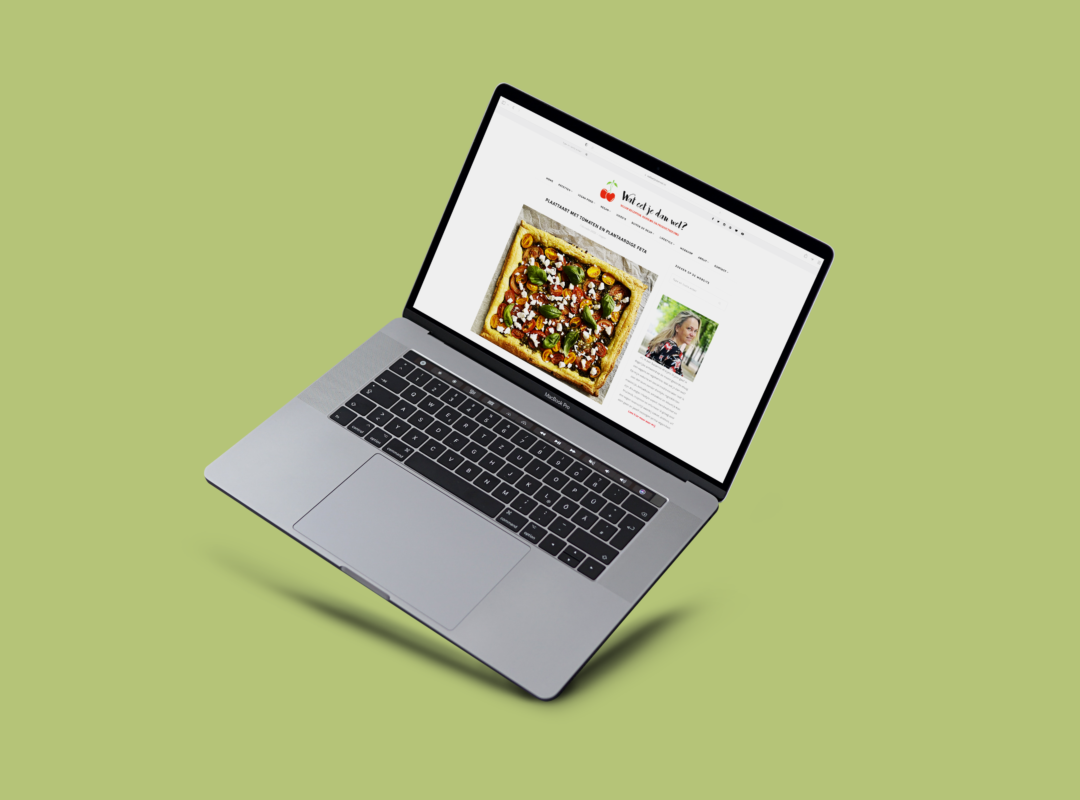 Results
Content
9 reels, 12 storysets
Total social views
1.3 million
The influencer content, 9 reels and 12 storysets, had a total reach of more than 1.3 million views! The Instagram reels were also saved a lot: a total of 6,877 times. To top it off, the reactions in the comments were incredibly enthusiastic. Mission accomplished!
Client
Dodoni, the best-selling feta brand in Greece, brings authentic Feta, Yogurt, Halloumi and Yellow Cheeses to the Netherlands. Dodoni stands for traditional Greek taste and quality. And you can taste that!
LEARN MORE ABOUT THIS CAMPAIGN
Please contact Kevin Corcoran on kevin@foodcabinet.nl or 0031 20 22 33 161.